Welcome to 2A's Class Page
If you need to get in touch with Mrs. Darno about summer tutoring or 7th/8th grade summer sessions, please call the office and leave a message with the secretaries. Do not leave voice messages as I am changing rooms and will not have access to them. Thank you!
HAVE A BLESSED and SAFE SUMMER!!! 
  Helpful Links:
Religion: LoyolaPress     Grade 2 Religion Resources
ABCya! Second Grade Games and Apps   Math, Language Arts, Reading, and more
Sadlier-Oxford Math   Grade 2 Practice Skills, Math Minutes
NCTM Illuminations  Math Interactives
My Zoom link is:
Special Schedule:
Monday-
Tuesday-
Wednesday-
Thursday-
Friday-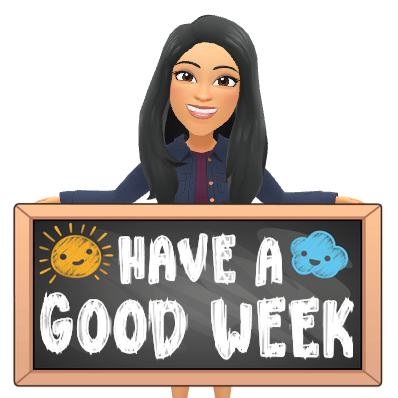 If you need to contact me: [email protected]
2nd Grade Back to School Slideshow – September 2021